Video
Apple announces 2012 products — News Summary for busy people.
 
UPDATE July 9: HP unveils four new busi­ness and con­sumer all-in-ones with Ivy Bridge proces­sors, will Apple react with an updated iMac?
Our sum­mary of the most rel­e­vant news at Apple's annual World­wide Devel­op­ers Con­fer­ence keynote today:
Mac­Book Pro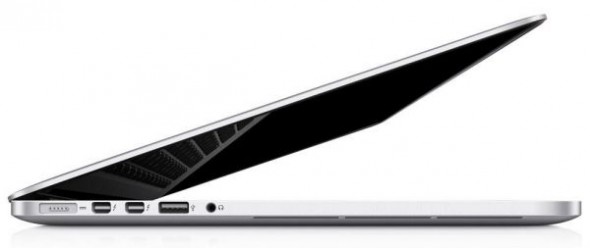 • The Mac­Book Pro 17″ is dead.
• The (13″ and 15″) Mac­Book Pro line has been updated. Some mod­els include a 2880 x 1800 pix­els retina dis­play (220 pix­els per inch), Ivy Bridge proces­sor and thin­ner designs (some mod­els are as thin as the Mac­Book Air). The best "new" fea­ture in my opin­ion is the USB 3.0, which is TEN times faster than USB 2.0.
• The 13″ Mac­Book Pro gets a dual-core processor.
• The 15″ gets a quad-core proces­sor, and a GeForce GT 650M graph­ics card. It will take up to 16GB of RAM, has HDMI, two USB 3.0 ports (com­pat­i­ble with USB 2.0), two Thun­der­bolt ports, and the same SD card reader as before.
Mac­Book Air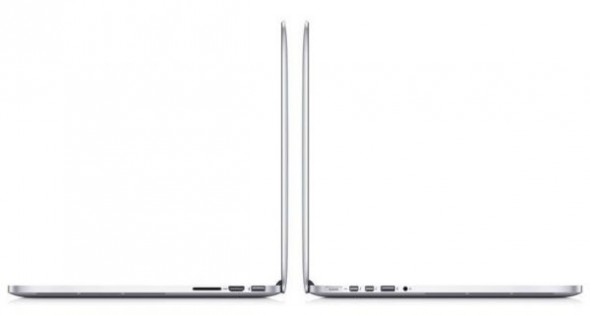 • The Mac­Book Air has a USB 3.0 and big­ger SSD drive (up to 512GB) which is not big enough for many pro­fes­sion­als on the road.
Mac Pro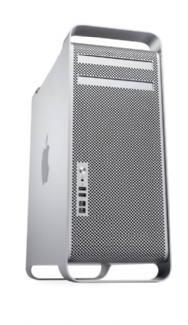 • After two years wait­ing dig­i­tal retouch­ers, video edi­tors, motion graphic artists, and any­one using a Mac­Book got a minor update; a speed bump and increases in RAM. The stor­age and video specs as well as USB 2.0 ports instead of USB 3.0, or Thun­der­bolt remain the same. Inter­est­ingly, the Mac Pro wasn't even men­tioned dur­ing the WWDC event, which makes me believe that this will be the last Mac Pro we see.
iMac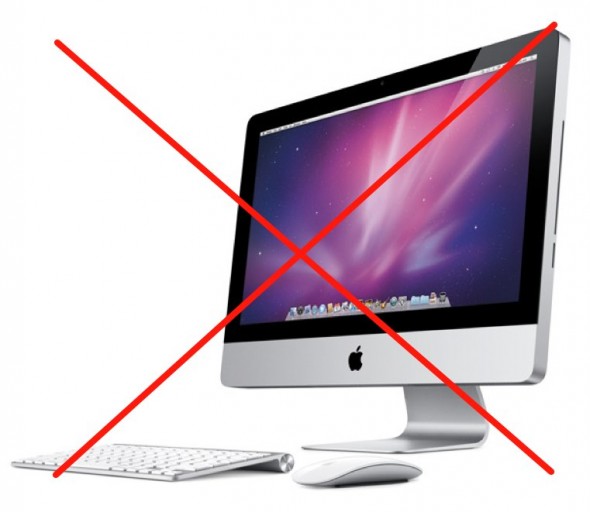 Noth­ing new, unfor­tu­nately. I am in the mar­ket for a new video edit­ing sta­tion, and the lack of a new iMac is push­ing me strongly towards an HP Z1. One of the HUGE advan­tages of Adobe Pre­miere Pro CS6 is that it works with Mac and PC, and you won't even see the dif­fer­ence. After talk­ing to sev­eral Adobe gurus, I am con­sid­er­ing the HP option very seriously.
OS

X Moun­tain Lion

• OS X Moun­tain Lion is ship­ping next month, and will cost $19.99. Upgrades are free for those that buy a Mac today.
• OS X Lion already inte­grates with Apple's iCloud ser­vice. Another army enters the Cloud War.
• Sev­eral new apps includ­ing Mes­sages, Reminders, and Notes.
• There's a new Safari which now syncs all your Apple devices. I need a lot more than this to switch from Chrome and/or Firefox.
iOS 6

I can take a nap now.