Video
The Crème de la Crème: The best articles of 2012.
 
Wow! What a year! We com­pleted 200 Con­sult­ing projects, over 30 Pho­tog­ra­phy and Video Work­shops, 50 videos, 50 tuto­ri­als and close to 200 blogs posts.…all in one year.
How was this even pos­si­ble? One, this is a team effort, where every­body does what they love and excel at. Sec­ond, great time and project man­age­ment, which is para­mount in an indus­try that keeps chang­ing (and some­time evolv­ing) every sin­gle day.
We want to sin­cerely thank our sub­scribers (if you are not one, it is not too late. Join here) and fol­low­ers for all of their con­tin­ued sup­port and feedback.
Today we would like to high­light our 10 most pop­u­lar arti­cles of the year. Later this week we will pub­lish the 10 arti­cles that for what­ever rea­son didn't get much atten­tion but we feel are very rel­e­vant and worth your time.
Here we go!
No mat­ter what pre­vi­ous ver­sion of Adobe Light­room you use, it is very easy to install and upgrade to the lat­est Light­room 4 plat­form.  Find out  how easy this is below.
Upgrade to Adobe Light­room 4.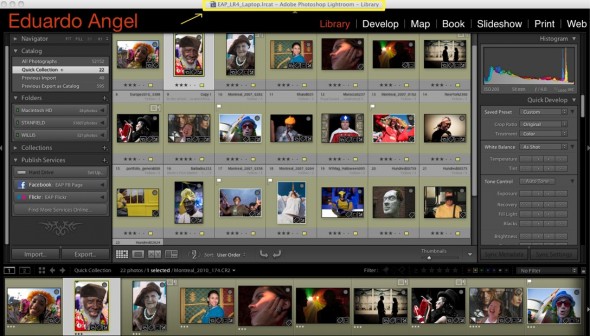 After sev­eral tests, we dis­cussed the best and not so great fea­tures of Canon's EOS M. Also, we shot some sam­ple images with this mir­ror­less gem.
Canon EOS M Review  &  Canon EOS M Images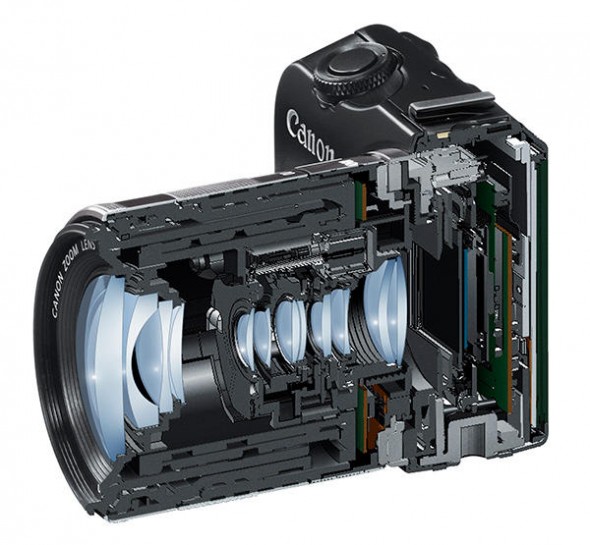 An in-depth tech­ni­cal analy­sis on the lat­est, newest, mean­est Canon EOS sys­tem.  Our overview included the most impor­tant and newest features.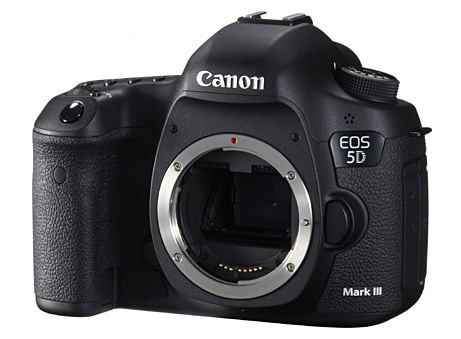 We receive so many ques­tions about Canon's DIGIC proces­sors, so we wrote this easy to read arti­cle explain­ing how they work and why you should care (espe­cially if you are con­sid­er­ing a new cam­era).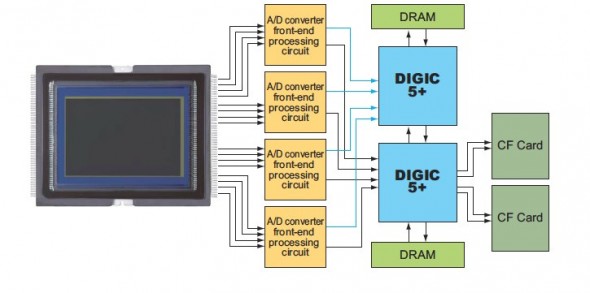 Adobe Light­room 4 sup­ports HDSLR, com­pact cam­era files, and smart phone video for­mats includ­ing AVCHD. On this review we cov­ered Geo­t­ag­ging, Book Lay­out, Soft Proof­ing, Video to Face­book, and more.
Adobe Light­room 4 Video Features.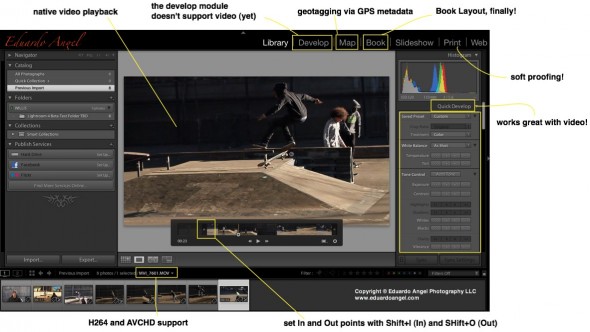 Step-by-step Tuto­r­ial on how to delete your Google's web search his­tory before every­body could see it on YouTube.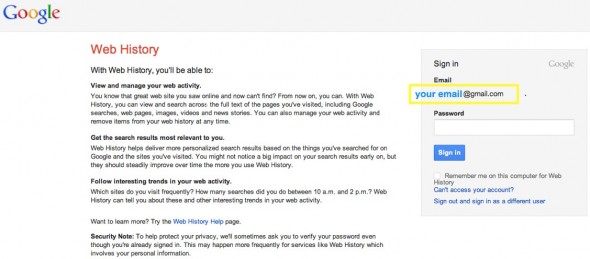 A very pop­u­lar and always rel­e­vant arti­cle: how to trans­fer your iPhoto library to an exter­nal hard drive and prop­erly import it to Adobe Light­room .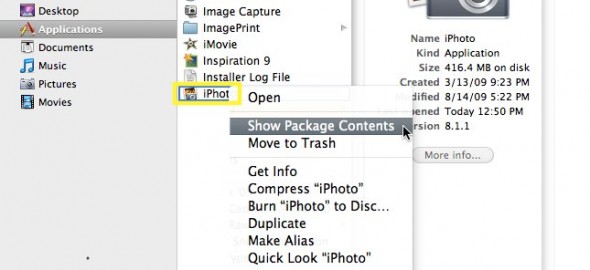 Here we shared our ter­ri­ble expe­ri­ence with Lenovo's atro­cious cus­tomer ser­vice, and added a side by side com­par­i­son and analy­sis between Ama­zon Kin­dle Fire, Barnes and Noble Nook Color, Lenovo Idea­pad A1 and Apple iPad 2.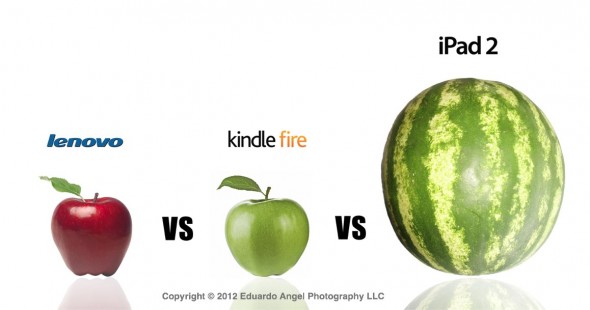 A quick and easy step-by-step tuto­r­ial to choose Graphic Cards on a Apple Mac­Book Pro lap­top, dra­mat­i­cally improv­ing per­for­mance on demand, and for free!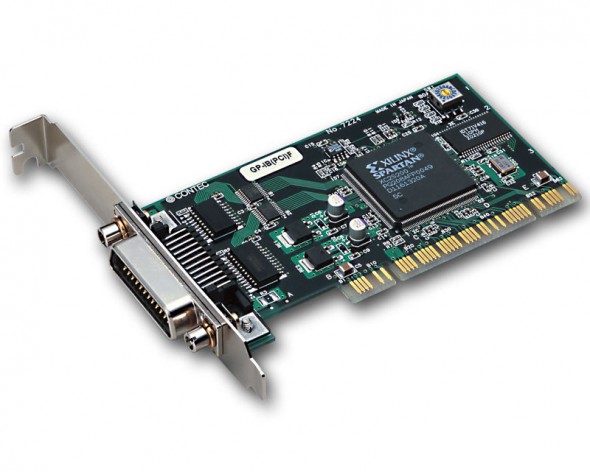 High Def­i­n­i­tion Video Cod­ing, or H.265 video cod­ing, is pro­jected to replace the stan­dard H.264 video stan­dard as early as Jan­u­ary 2013. On this arti­cle we explained why this could be a big deal.