Photography
The New York Public Library designs the future.
The New York Pub­lic Library is doing an out­stand­ing job incor­po­rat­ing edu­ca­tion, tech­nol­ogy and design into their present and future plans. If you share a hope for a bet­ter edu­ca­tion sys­tem and a love for dig­i­tal learn­ing solu­tions as we do, then this should strike your interest.
• A new plan, designed by the great British archi­tect Nor­man Fos­ter, will cre­ate a state-of-the-art cir­cu­lat­ing library within the main branch (which is called the Stephen A. Schwarz­man Build­ing), a 101-year old land­mark in New York City. Foster's design will open spaces cur­rently closed to the pub­lic, cre­at­ing a  four-level atrium, with book­shelves, sit­ting areas and desks, and  will incor­po­rate the books, pro­grams, and ser­vices now found at the "heav­ily used but seri­ously dete­ri­o­rat­ing" Mid-Manhattan Library across Fifth Avenue.  The project, expected to be com­pleted in 2018 will cost $300 mil­lion. Half of that will come from the city and the rest from dona­tions and the sale of prop­er­ties. Long term, the project will save $12 to 15 mil­lion from the library's tight yearly bud­get accord­ing to Anthony W. Marx, the library's president.
After the ren­o­va­tion, which has been some­what con­tro­ver­sial, the build­ing is expected to receive 4 mil­lion vis­i­tors per year. It will be open seven days a week, most days until 11 p.m. Incred­i­bly enough, the branches will remain open through­out con­struc­tion! Check out the 3D ren­der­ings and ben­e­fits for project below (it does not have sound, your speak­ers are fine!):
Ben­e­fits after the ren­o­va­tion:
More pub­lic library space than is cur­rently avail­able in all three loca­tions combined
Open 7 days a week, 12+ hours most days
Books and DVDs to browse and check out
Nat­ural light and beau­ti­ful views onto Bryant Park
New spaces for chil­dren and teens
Class­rooms, com­puter labs, expanded research areas
Busi­ness Research Cen­ter and Job Search resources
Expanded spaces for schol­ars and writers
Research mate­ri­als prop­erly pre­served beneath Bryant Park
Sav­ings that can be spent on new librar­i­ans and cura­tors and more books
Click here to keep reading
"This vision­ary project by the New York Pub­lic Library, embod­ied in this beau­ti­ful build­ing by Nor­man Fos­ter, is cen­tral to this great institution's evo­lu­tion as a vital part of our city, as it has been for over a cen­tury," said City Coun­cil Speaker Chris­tine C. Quinn. "I applaud NYPL for lis­ten­ing and heed­ing the con­cerns of the stake­hold­ers, and for craft­ing a project that sen­si­tively addresses its dual mis­sion as a great cen­ter of scholarship—and as the people's library for all New Yorkers—for the next century."
• As part of the new ser­vices in place for the Cen­tral Library Plan, the NYPL has also part­nered up with award-winning lynda.com, a great resource for edu­ca­tional pur­poses and dig­i­tal arts.
This new col­lab­o­ra­tion will pro­vide the Sci­ence, Indus­try and Busi­ness Library (SIBL) on 34th Street with free access to lynda.com's exten­sive library of over 1,500 courses of instruc­tional train­ing videos and tuto­ri­als on top­ics as diverse as social media strate­gies and dig­i­tal pho­tog­ra­phy tech­nol­ogy.  More courses are added each week! This is the online company's first access to a pub­lic library space. Videos from lynda.com will be avail­able at SIBL on a range of work­sta­tions, which allows the library to pro­vide options for indi­vid­u­al­ized and self-paced train­ing, as well as for­mal group train­ing and follow-up prac­tice ses­sions. Lap­top own­ers, Mac users in par­tic­u­lar, can bring their lap­top to prac­tice with exer­cise files while tak­ing lynda.com courses on SIBL's pub­lic workstations.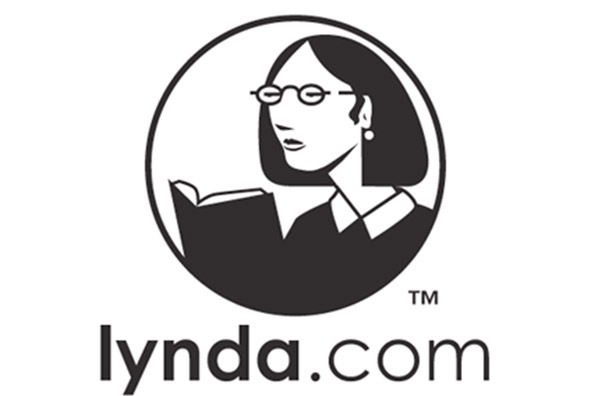 • A new series of work­shops and events kick off in Jan­u­ary 2013 and we are proud to announce our involve­ment with the New York Pub­lic Library in teach­ing three 1-day work­shops for pho­tog­ra­phers and visual artists  Check them out and reg­is­ter now!
Meet­ing Dead­lines and Stream­lin­ing Your Work­flow, Jan­u­ary 15, 2013.
The Art of Sto­ry­telling: Still vs. Mov­ing Images, Jan­u­ary 29, 2013.
Dig­i­tal Film­mak­ing for Pho­tog­ra­phers, Feb­ru­ary 12, 2013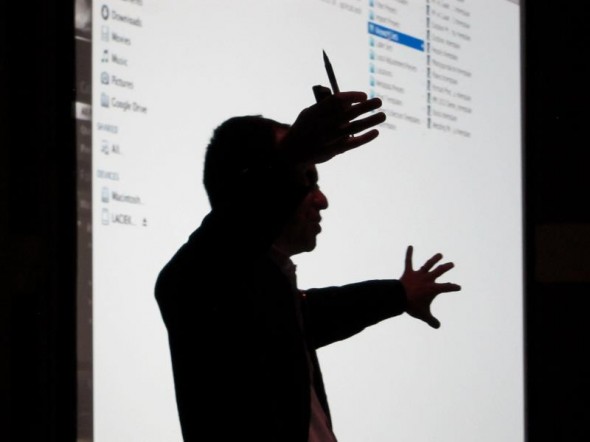 If that was not enough for you, the SIBL is going to soon offer finan­cial con­sul­ta­tions, credit cri­sis coun­sel­ing ser­vices for those in debt and finan­cial plan­ning for New York­ers try­ing to save for col­lege or retire­ment. Job search assis­tance via work­shops and data­bases, as well as one-on-one career coach­ing and onsite busi­ness advi­sory from SCORE men­tors will also be available.
We are very enthu­si­as­tic about these updates and as always we encour­age you to please share your com­ments, feed­back and ques­tions in the com­ment box below. Thank you!